About the Webmaster!
You can call me Bear! I'm 21 years old, my pronouns are she/her, and I am a Scorpio!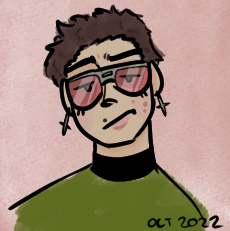 I'm an artist, gamer, and aspiring historian with a very strong love of all things goofy and puppety. I have a great love of so many different styles I can feel them trying to tug my aesthetic expression apart as I try my best to bring them together. I really love a variety of gothic styles, more farmhouse-inspired cottagecore styles, and the bright pinks and neon greens of the late 2000s and early 2010s.
Art, Hobbies, and Interests
My favorite mediums are pencil sketches and collage, but I also do a lot of digital art. I love making little watercolor-looking sketches as well as cleaner digital pieces. I've started making a lot of pixel art lately as well! Not only am I a visual illustration artist but I also knit and crochet. I plan to add a little gallery to this site to show off some of my work, but as for right now, just trust me ;)
I collect little figurines and dolls! I love beautiful sculpted little bears and cows, and have a whole shelf dedicated to them. I also collect My Little Pony, Calico Critters, and fashion dolls. I would love to collect more anime figurines and more of the Marvel Legends vintage-style X-Men action figures.
I've also recently got into trading card games and tabletop roleplay. I play Dungeons and Dragons and the Pokemon Trading Card Game, and eventually want to get into playing Flesh and Blood.
Favorite Movies, Shows, and Music
My favorite genres are comedy and science-fiction, but I've been trying to branch out a little recently. I also really love sitcoms and slice-of-life comics, anime, and manga.
My favorite movies are Lady and the Tramp, Mad Max: Fury Road, Grease, Moulin Rouge!, Almost Famous, Looney Tunes: Back in Action, and Raja Gosnell's live-action Scooby Doo-ology from the early 2000s.
My favorite shows are Mad Men, Red Dwarf, Don't Hug Me I'm Scared, Star Trek: The Original Series, Feud: Bette and Joan, Bear in the Big Blue House, Community, and WKRP in Cincinnati.
[ INSERT BUTTON TO RECOMMENDATIONS HERE]
As for music, I primarily listen to post-punk, new wave (and new-wave revival), synthwave, bubblegum dance, and basically any subgenre of alternative rock. I do occasionaly venture outside this realm for a bit of grunge, country, and pop, but I like to stay inside my little bubble for the most part.
My favorite musicians are The Killers, Roger Clyne and the Peacemakers, Aurelio Voltaire, Mitski, Amy Winehouse, Adele, Black Honey, Nightmare of You, The Airborne Toxic Event, Nightmare of You, Eurythmics and Blondie.
[ INSERT BUTTON TO RECOMMENDATIONS HERE]
Make fun of my taste all you want, I'm just here to have fun and feel inspired

A Rogue's Gallery of Favorite Characters
I'm sure all sorts of little conspiracy string boards could be made just looking at all these characters, you can see I tend to like them big, powerful, dramatic, flat-toned, goofy, literal, and often a little (or a lot) stupid. Have a look at some of my favorite collections of writing, pixels, and puppets.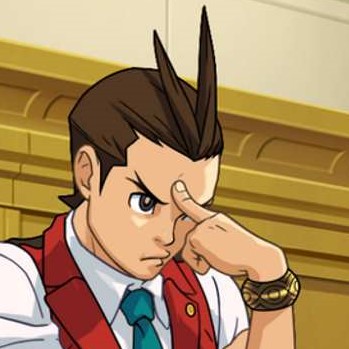 Apollo Justice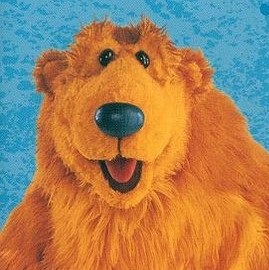 Bear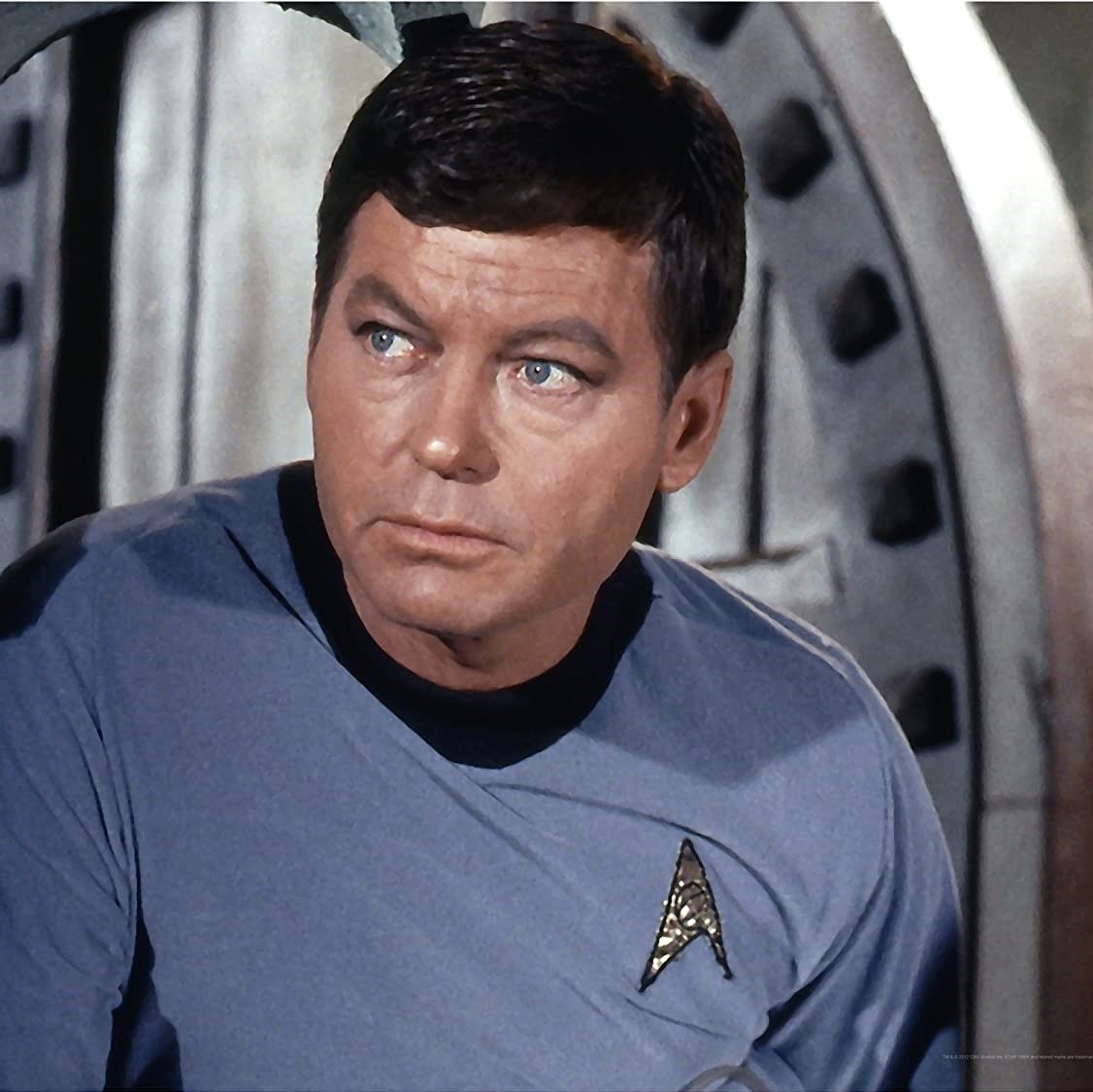 Doctor "Bones" McCoy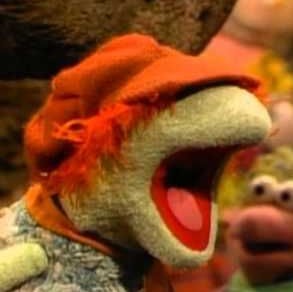 Boober Fraggle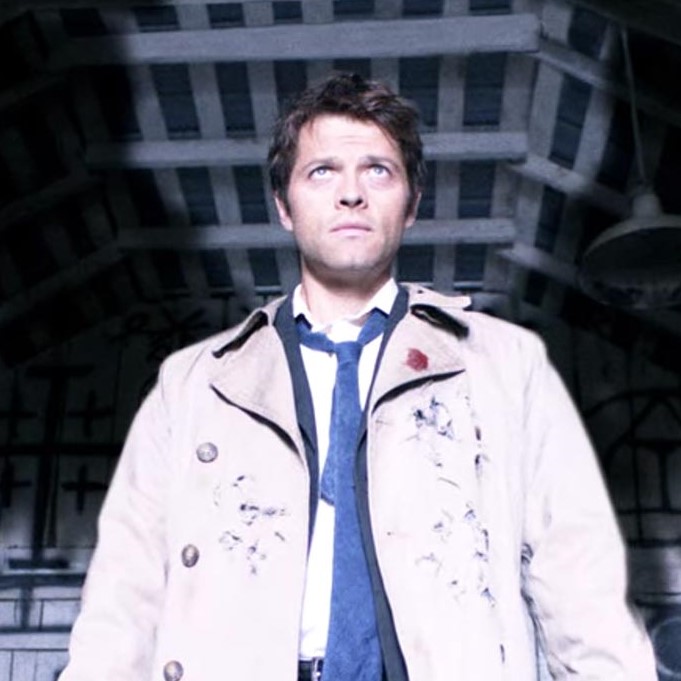 Castiel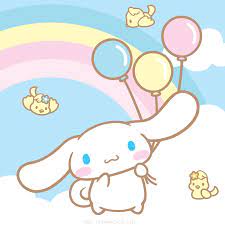 Cinnamoroll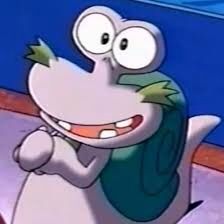 Escargoon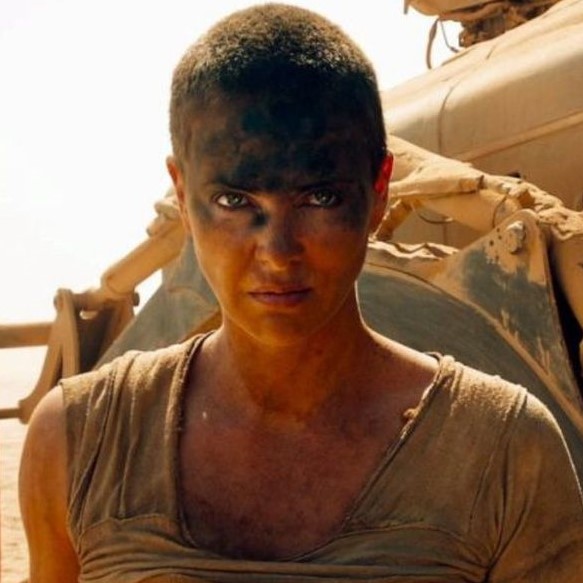 Imperator Furiosa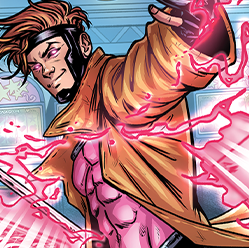 Gambit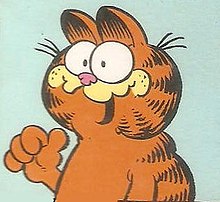 Garfield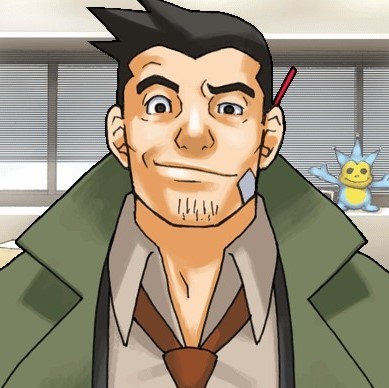 Detective Gumshoe
Lieutenant Havoc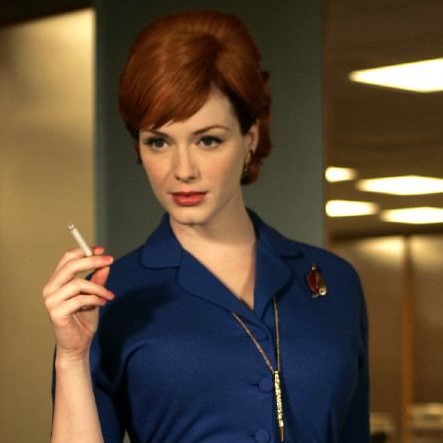 Joan Harris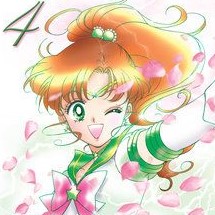 Sailor Jupiter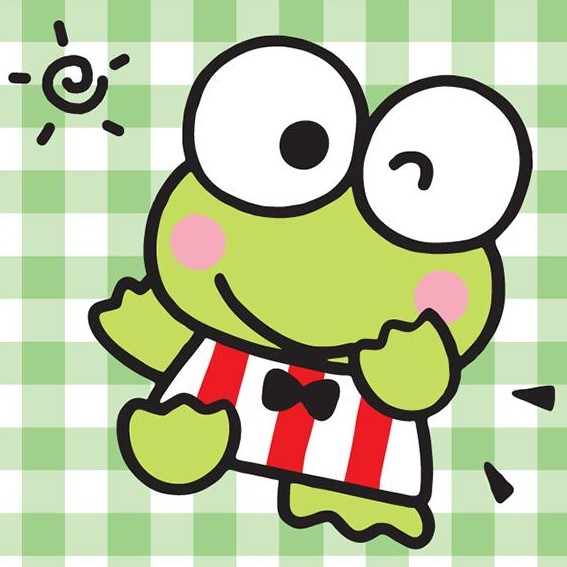 Keroppi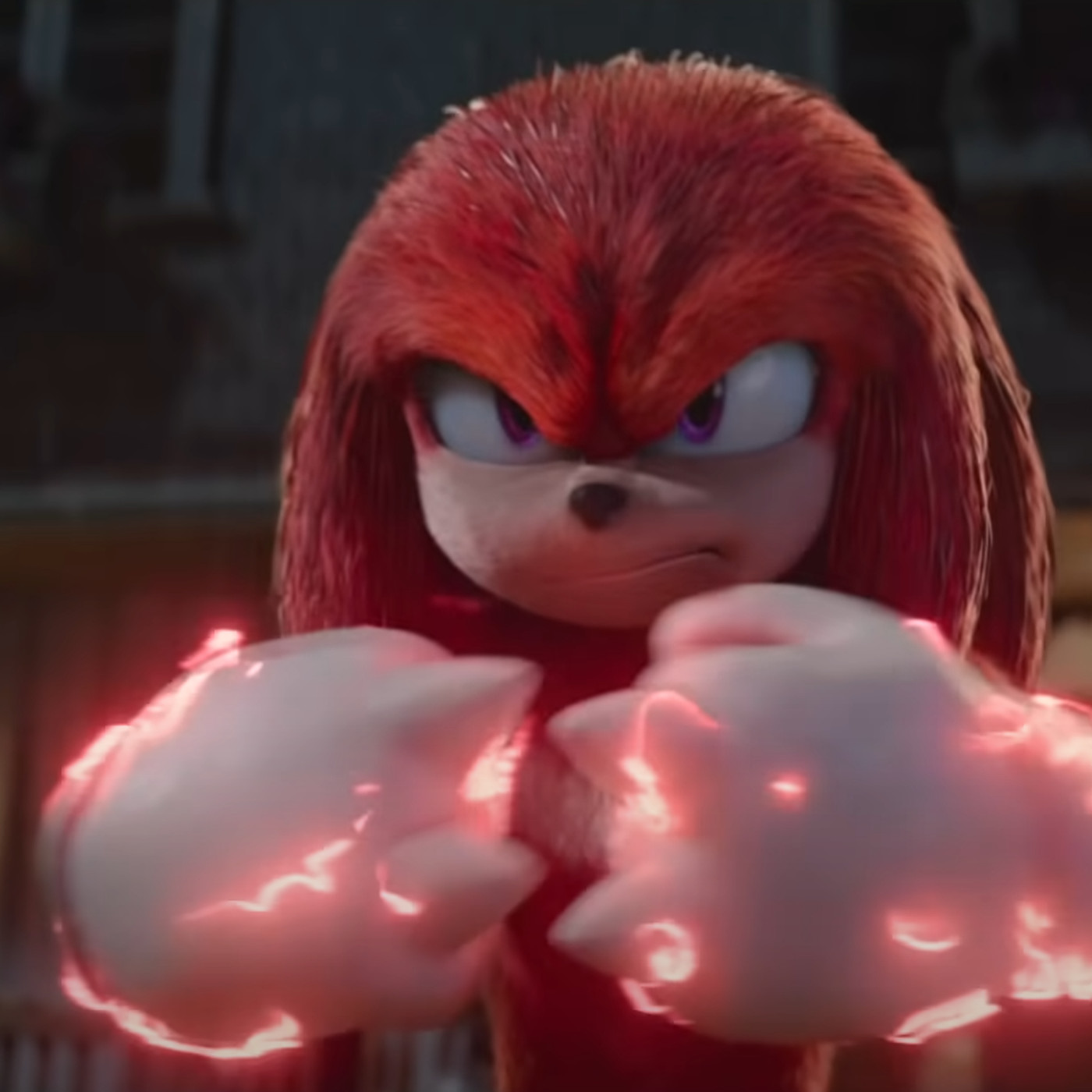 Knuckles the Echidna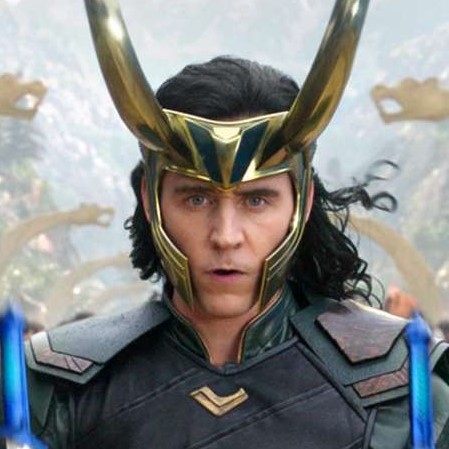 Loki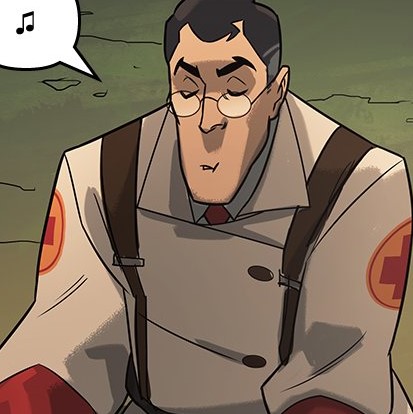 Medic

Red Guy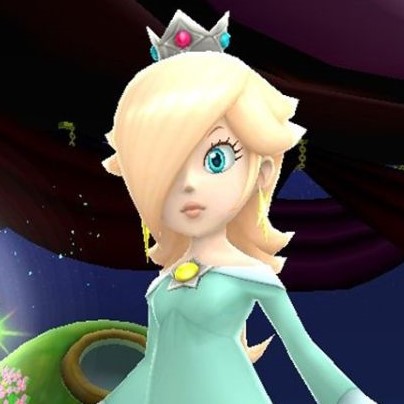 Rosalina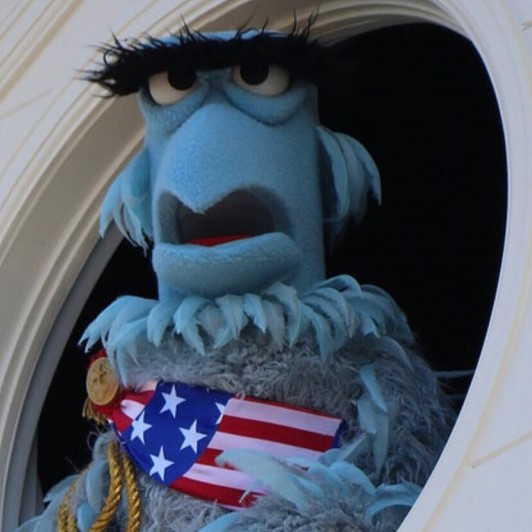 Sam Eagle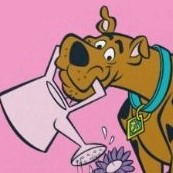 Scooby-Doo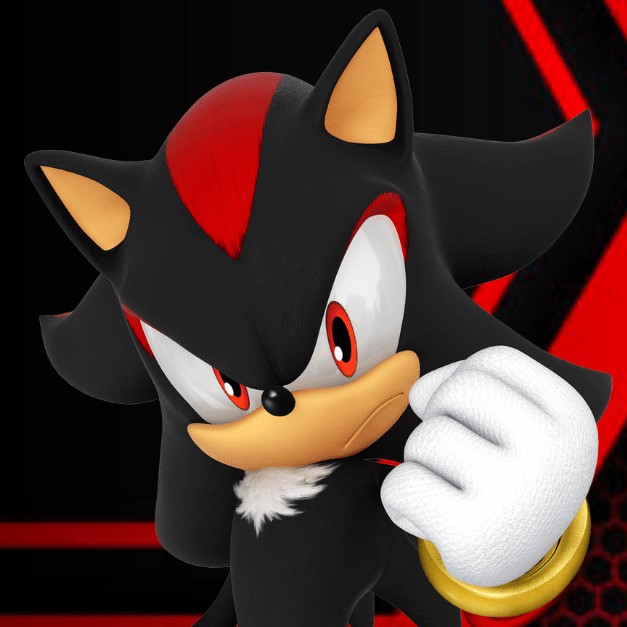 Shadow the Hedgehog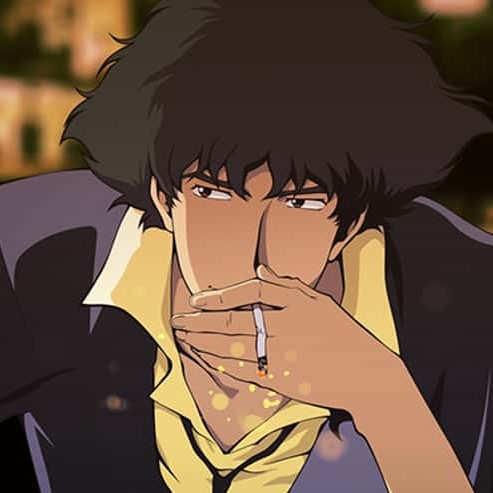 Spike Spiegel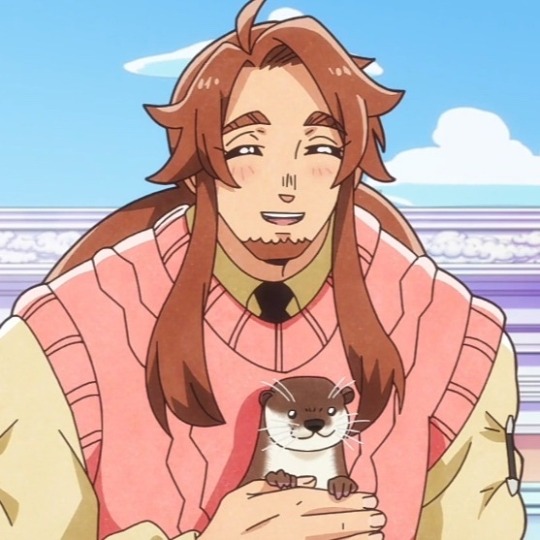 Unabara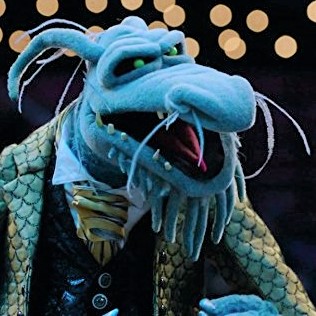 Uncle Deadly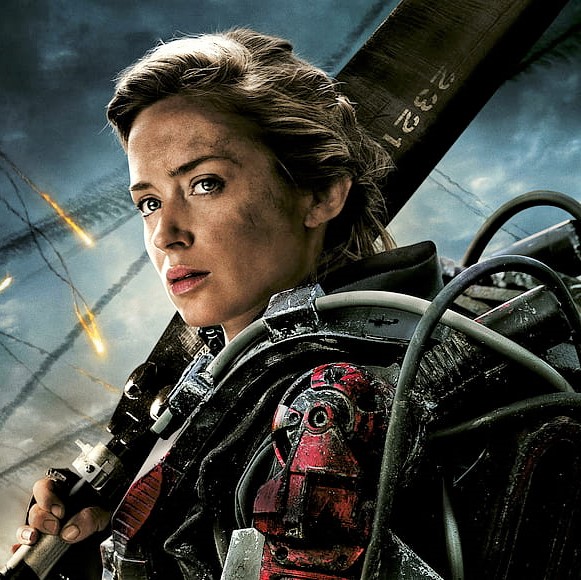 Sargeant Major Vrataski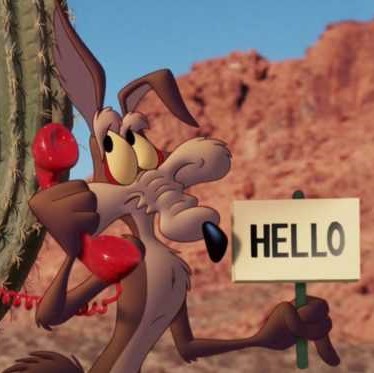 Wile E Coyote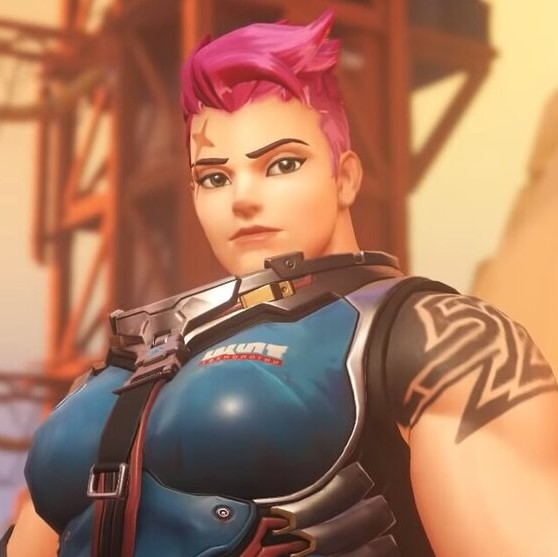 Zarya
The Zoo
I thought it would be fun to display a bunch of my favorite animals! This is of course a very limited selection, but for animal "types" I would say I generally love love big cats, monkeys and apes, cows, large lizards, bears, and dogs.
All images are from Wikimedia Commons.